Member Hours:
7 Days a Week: 4am – 12am
Staffed Hours:
Mon – Fri: 7am – 12pm & 4pm – 9pm
Saturday – Sunday: 7am – 12pm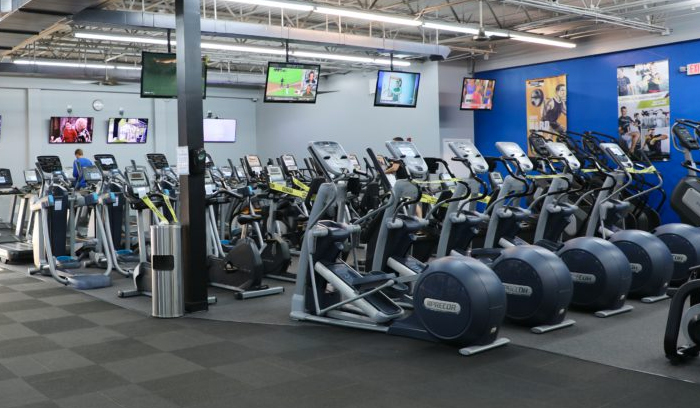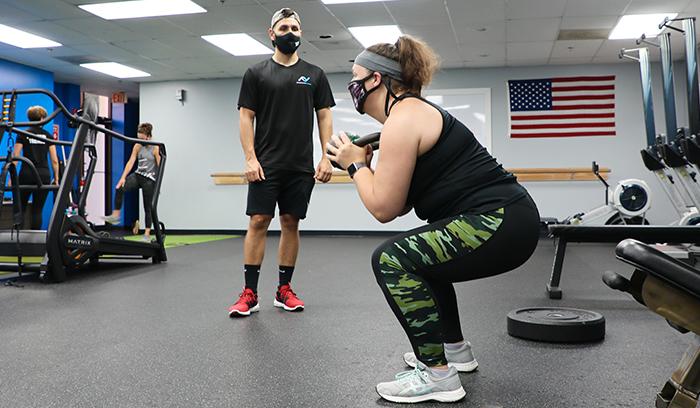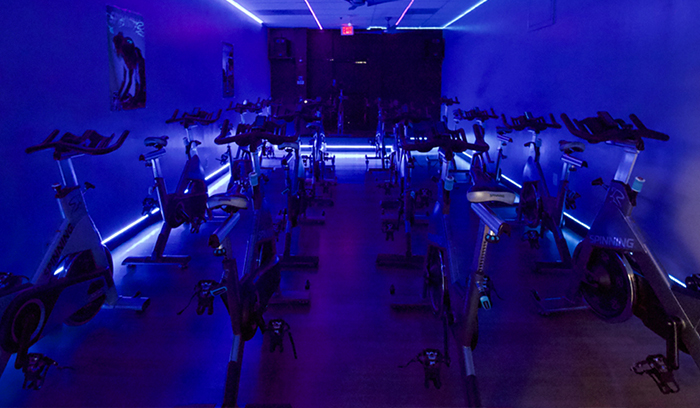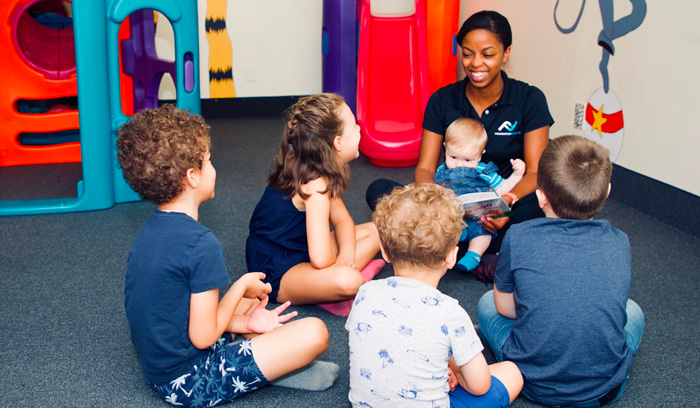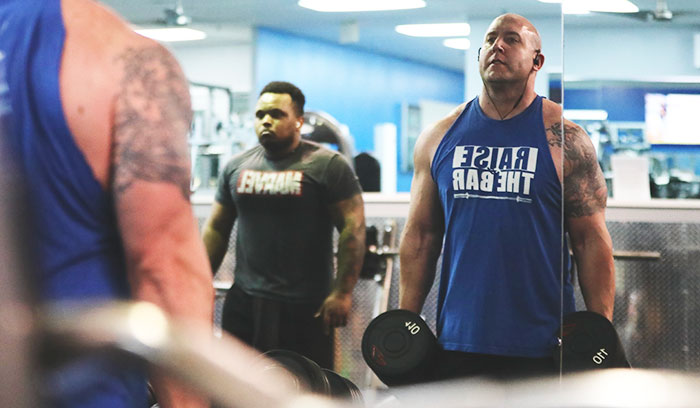 HERO, BUDDY, STUDENT, SENIOR
SPECIAL MEMBERSHIP PLANS FOR MILITARY VETS, STUDENTS AND SENIORS.
$65
/monthly
*With discount applied*
12 MONTH MEMBERSHIP
12 MONTH AGREEMENT THAT IS PAID ON A MONTHLY BASIS.
$65
/monthly
*With discount applied*
ADULT MTM MEMBERSHIP
MONTHLY MEMBERSHIP WITH NO LONG TERM COMMITMENT.
$72
/monthly
*With discount applied*
This is the best fully-equipped gym in Annapolis MD. So if you're looking for a gym that has all that you need, look no further.

Cordell Smith
16:20 23 Dec 22
I am liking the gym so far! It's a nice change from Planet Fitness with more machines, weights and equipment to chose from! The hours are great too. I signed up for a year membership and plan to visit frequently. Cheers!

Ben Fordham
04:23 22 Dec 22
I've been working with a personal trainer at Foundation Fitness for 4 weeks, and I'm already feeling stronger. I have more consistent energy for my busy week. Suzi has been a great coach! Very glad I decided to try this!

Amy Kinder
17:33 17 Dec 22
I joined about 2 weeks ago and FF has everything you need in order to reach your fitness goals.

John Nester
16:27 16 Dec 22
Awesome gym, AJ helped me lose 12 pounds in 2 months. The place is always clean and well kept. Love how it's open late, so I can go workout whenever I want. Always look forward to coming back.

Joshua Garza
19:07 15 Dec 22
I appreciate the custom workout Savione creates each week. It has helped me at stay motivated.


Jack Sutherland
22:13 01 Dec 22
Trainers are awesome! Very welcoming gym! Excited to be a member.

Taylor Camp
00:22 29 Nov 22
I'm happy with the decision there i made to enroll in this gym , Everyone is very friendly and professional

Sandra Flores
21:05 22 Nov 22
This gym is clean and organized!!! Suzy took time out to assist me and she was so pleasant to talk to!! Can't wait to start my fitness journey.

Crystal Randall
15:17 21 Nov 22
Everything you need at a gym + good culture. Highly recommend

Nick Spurgeon
13:17 13 Nov 22
Best gym I've ever attended! Great staff, very spacious, a lot of equipment!

Geena Smiroldo
13:15 12 Nov 22
I was looking for a gym that welcomes folks of every size, ability, and age that won't break the bank....I finally found it in Foundation Fitness of Annapolis! Great classes, friendly staff and never crowded. Check this place out, you won't regret it.

Emma C (Emsiebabes78)
19:49 09 Nov 22
Convenient gym for where I live. Very friendly staff. The gym has all the equipment that I need!

Hunter Cetrone
13:04 03 Nov 22
Awesome gym, great people, plenty of room and equipment to get your workout done!

Presley Miller
11:03 03 Nov 22
Just completed the 6 week challenge with Suzi. She is an amazing trainer. So knowledgeable and kind. She was always on time with a thought out and challenging workout every session. I lost 15lbs in 6 weeks and gained a ton of strength both upper and lower body. Thank you Suzi:) you're the best. Can't wait to see even more results as we continue to work together

Jaxon Giordano
14:34 02 Nov 22
Great gym close to my house and able to somewhat dance to romanian minimal tempo on decent ellipticals. Plus there's a sauna, steam room, and glass shower doors, not to mention some complimentary sweat towels. So worth it.

Green Shirt Guy
05:58 31 Oct 22
Friendly staff and clean gym.

Natalie Edwards
15:44 29 Oct 22
Great place to get a killer workout in. Not too crowded, very friendly staff.

I recently joined Foundation Fitness. I was impressed with the number of and quality of fitness machines. The staff was friendly and helpful. I look forward to a long association with Foundation Fitness

Mark Schecter
16:18 22 Oct 22
Great spot in the Annapolis area

Bryan Coble
13:49 22 Oct 22

Cameron Warfield
11:33 18 Oct 22
Clean. Low key. Convenient

Michael Nasr
14:36 12 Oct 22
It's great gym has a lot of equipment

william Ayala
00:33 12 Oct 22
Great place to lift and they have a wonderful team that works up front.Pros: Plenty of cardio equipment, dumbbells, free weights, sled, and cables. Also, the only place with childcare in the area.Cons: Needs a couple extra leg day items and sometimes can be crowded.Overall, I wouldn't have chosen this gym had I not met the best people up front, they didn't have a decent time (4am-12am), childcare, and a great selection of items.

Jaye Trattner
11:18 11 Oct 22
The trainers are extremely knowledgeable and they each take the time to make sure that you are doing the exercises correctly.

Emily Jones
22:42 10 Oct 22
Very well equipped gym with good pricing for the area. Highly recommend!

Kevan Gannon
18:56 05 Oct 22
I've been to several other gyms in the area and so far Foundation has been my favorite. There is lots of updated equipment, friendly staff members, flexible hours (4am-12am), plenty of space, clean, and not super busy. I'd recommend this gym to anyone who lives in Annapolis.

Kendall Zacker
14:09 05 Oct 22
Great equipment. Great staff. Great price.

Good hours and equipment selection. Friendly staff.

Connor Zipfel
14:36 01 Oct 22
I just joined Foundation Fitness and am very impressed. Before joining I looked at other gyms in the area and Foundations was the winner; plentily of space and equipment, great hours and overall best bang for the buck. I'm looking forward to restarting my fitness journey at Foundation Fitness.

Bryan Mixon
14:14 29 Sep 22
Great gym. Lots of equipment. Clean and not too crowded.

Karen Pipkin
23:07 28 Sep 22
Left this review only bc they would give me 10$ off a month.

Billy Sullivan
15:06 26 Sep 22
Great staff, good atmosphere and a good variety of equipment and workout classes to fit your needs. if you're looking for a family friendly environment, this is the place for you.

Don Butler
19:34 24 Sep 22
Joined the gym about a month ago, has great hours (open early for before work, open late for late workers). Gym is spacious and has nice equipment (rogue benches and bars). Dumbbells up to 150. Fair warning, new members get a discount if they leave a 5 star review :). That being said, it probably deserves it. Only downside: Some squat racks are a little lower quality, and the gym community has a problem putting their plates back. All in all, a good solid gym

Joe Herlihy
13:27 24 Sep 22
I just signed up tonight after a helpful and friendly staff member showed me around and explained what the membership includes. The equipment is in great shape, the space was not overly crowded, and everything appeared clean.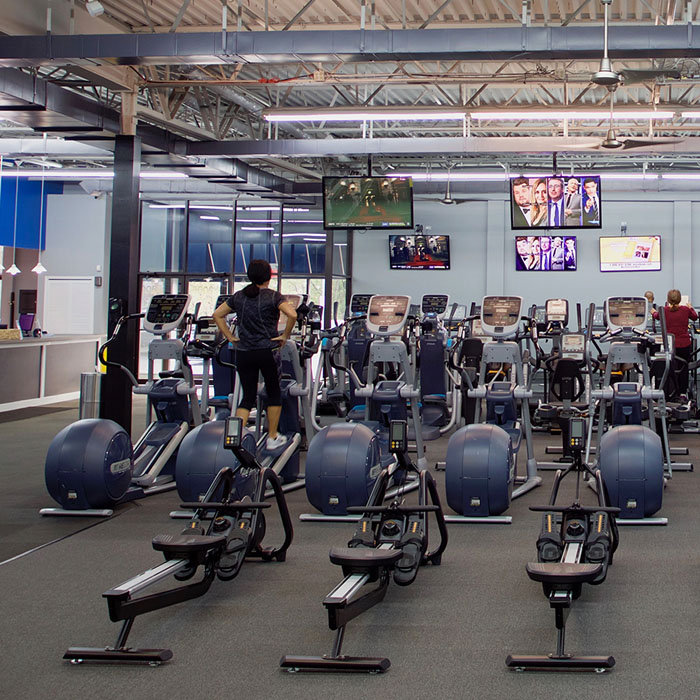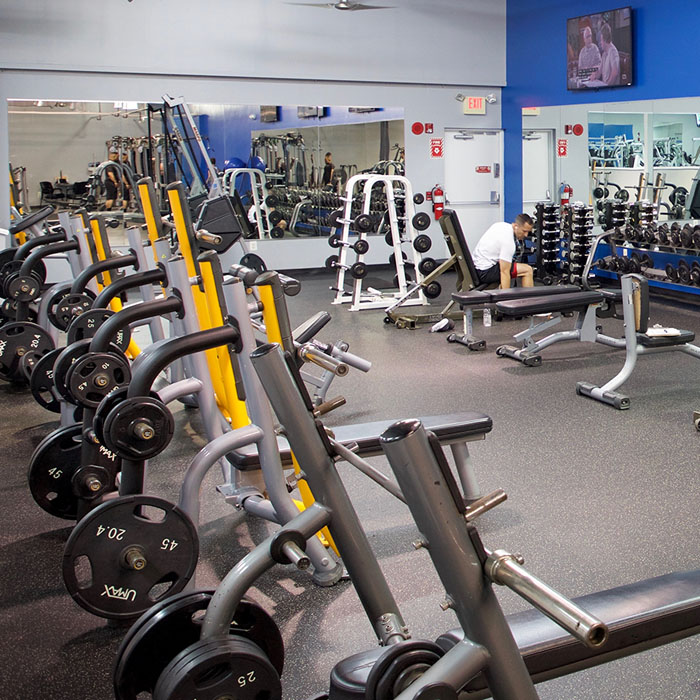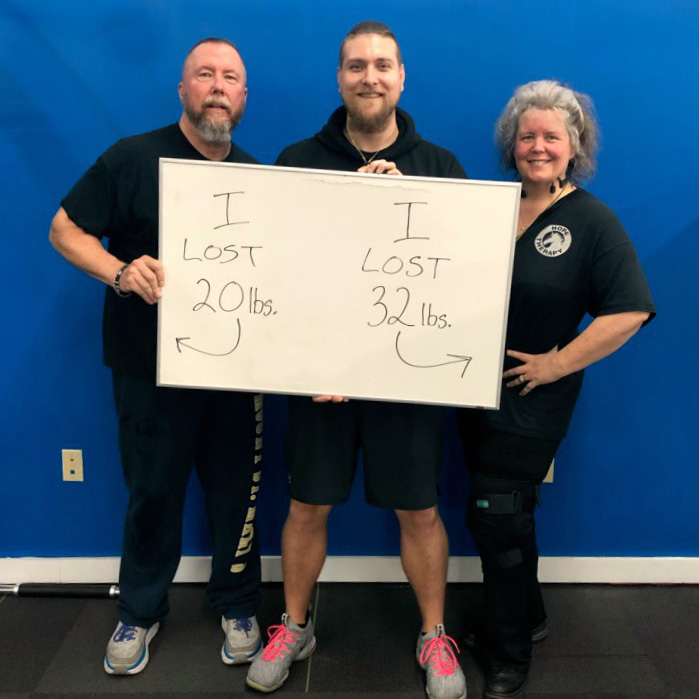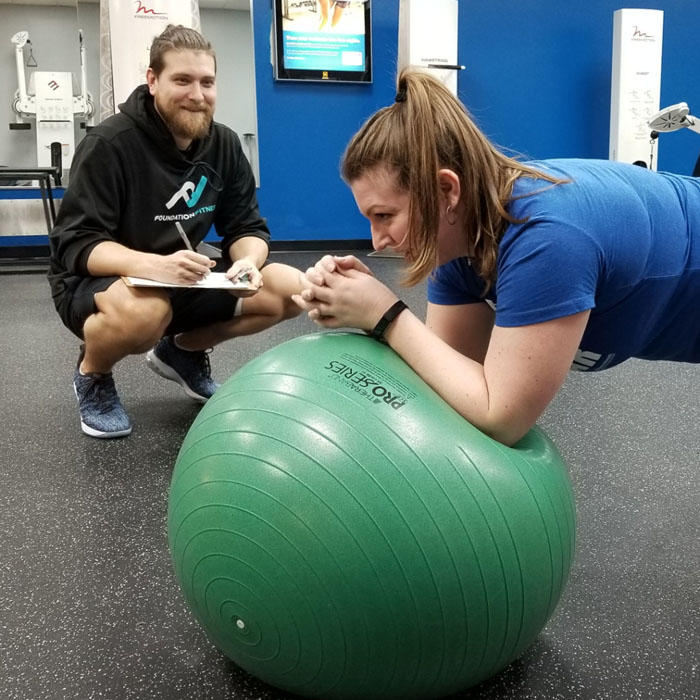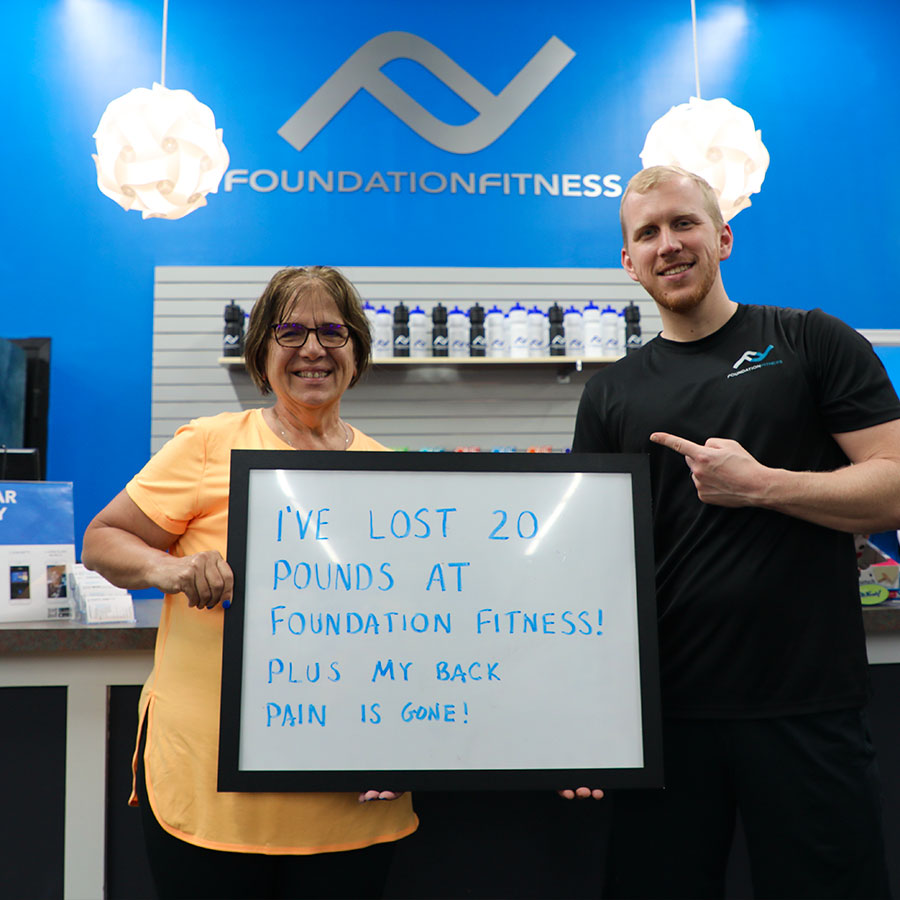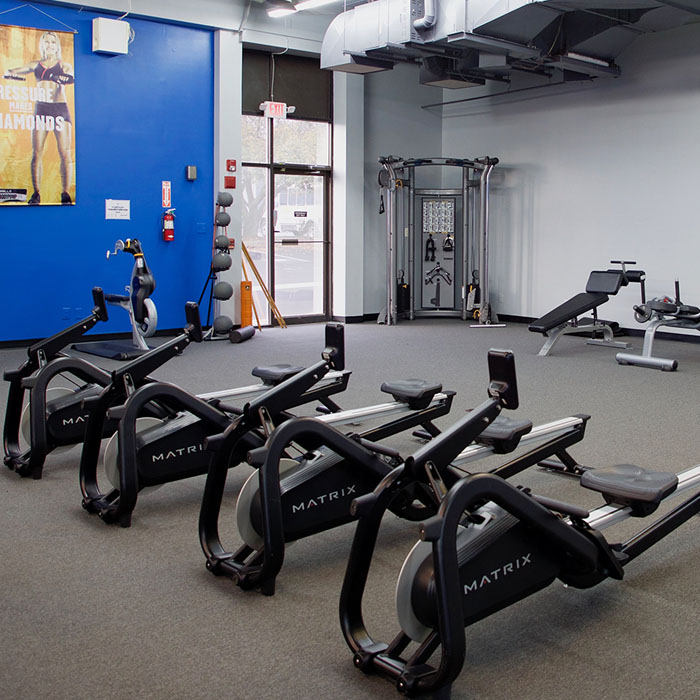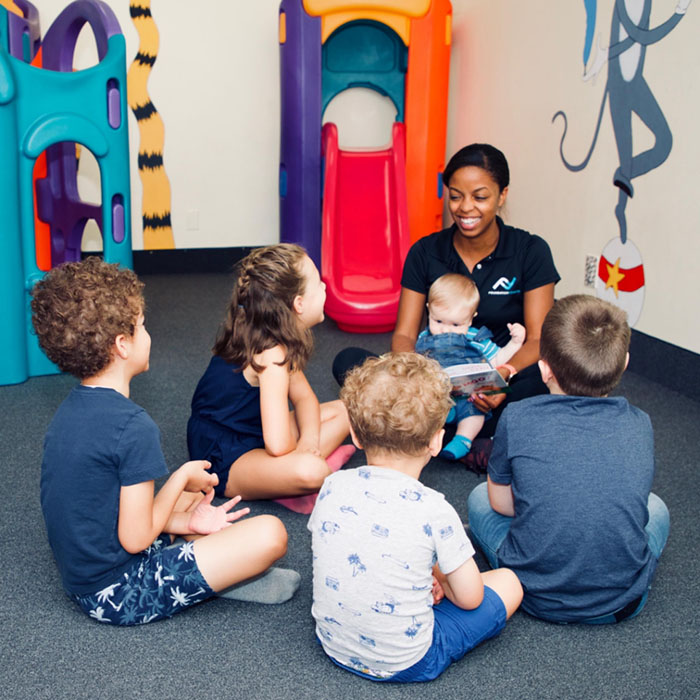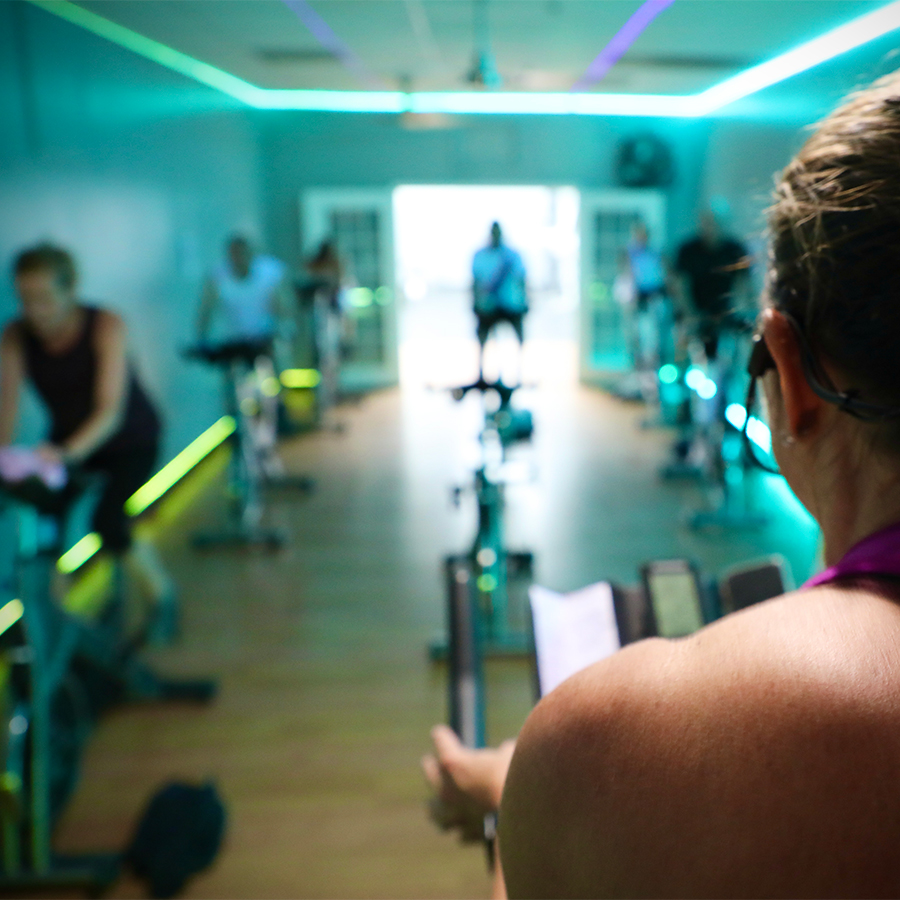 Join the #BEYOURBEST Movement at Annapolis' Neighborhood Gym!