Member Hours:
7 Days a Week: 4am – 12am
Staffed Hours:
Mon – Fri: 7am – 12pm & 4pm – 9pm
Saturday – Sunday: 7am – 12pm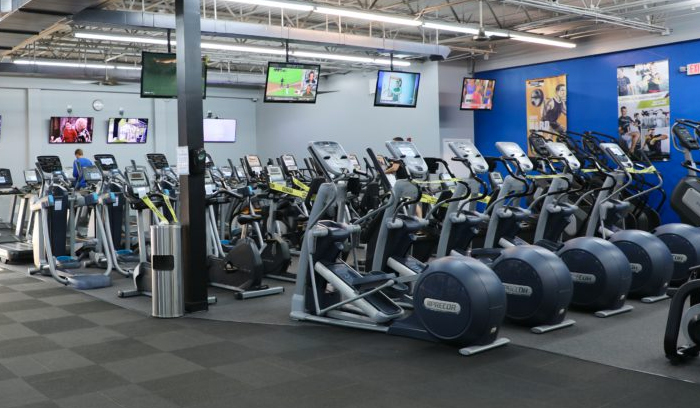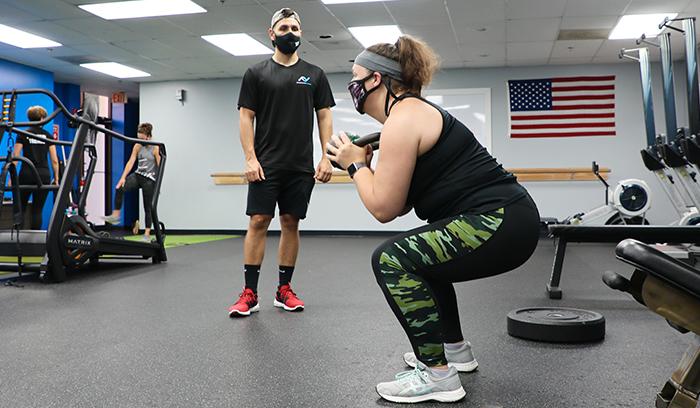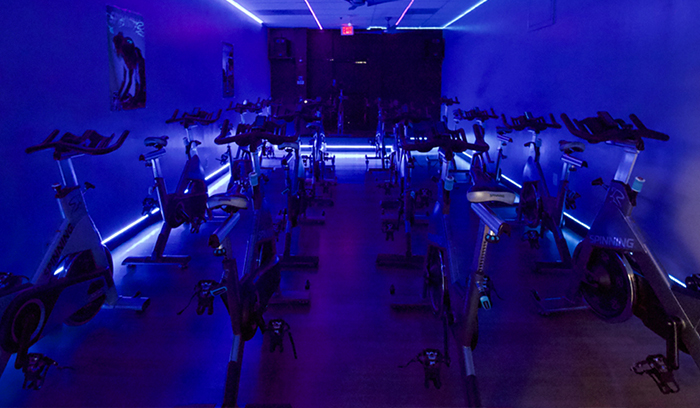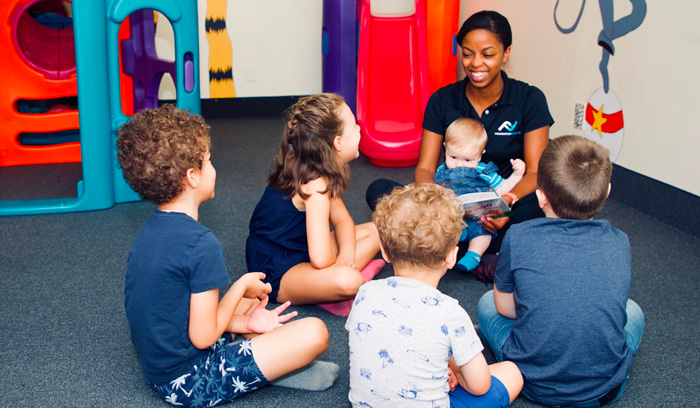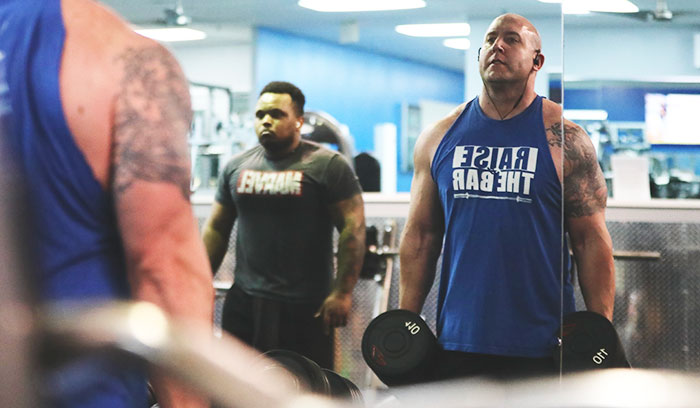 HERO, BUDDY, STUDENT, SENIOR
SPECIAL MEMBERSHIP PLANS FOR MILITARY VETS, STUDENTS AND SENIORS.
$65
/monthly
*With discount applied*
12 MONTH MEMBERSHIP
12 MONTH AGREEMENT THAT IS PAID ON A MONTHLY BASIS.
$65
/monthly
*With discount applied*
ADULT MTM MEMBERSHIP
MONTHLY MEMBERSHIP WITH NO LONG TERM COMMITMENT.
$72
/monthly
*With discount applied*

Keith Collins
21:18 21 Mar 23
Amazing facility and wonderful staff! 10/10 recommend!

Steven Bybee
00:54 20 Mar 23
Great gym and exceptional value for the price. Have been training with Ross for over a year. He truly meets you where you are, develops a realistic plan to help your meet your goals, and does an amazing job of helping you get there. Other trainers I have had at other gyms have one path for everyone, often try to sell ancillary services or products, and don't adjust to your goals, body type or abilities. You don't encounter any of that nonsense at Foundation. Plenty of space, never feels crowded and plenty of parking.


Jeison Rodriguez
14:00 09 Mar 23
I've had a great experience with the personal training at foundation fitness. I've had the pleasure of working with two different trainers and it's been super helpful to get me back into the groove at the gym. Special shout-out to AJ who will always push you to your limits and to be your best.

Ben Pleasant
23:48 02 Mar 23
I have been thrilled with the personalized program that my trainer has developed to help me with my specialized needs at home. The staff has been welcoming. The front desk has been helpful. The equipment has provided a stable routine for my physical maintenance.

Judy Svoboda
14:42 02 Mar 23
good workout environment and staff

Karlo Puma
17:06 28 Feb 23
Foundation Fitness is a great gym, many workers are there to help you out. Especially Reagan everything I am having trouble on a machine or at the front desk, she is always there to help me out. 10/10 worker!

Maddy Ramos
00:34 28 Feb 23
I come here frequently to work out and I love being greeted by a lovely employee named Reygan and makes my day brighter.

rebecca terry
00:29 28 Feb 23
Joined recently and so far, meets all my expectations. No issue getting machines or equipment. Is clean, safe and friendly staff. Would recommend!

Shannon Edward
15:05 25 Feb 23
I had a fitness consultation with Ross, and taking into account my age and physical state, he gave me some great advice.They have a good variety of equipment, and are open until midnight, so it's pretty easy keeping exercise in my schedule.

Jonathan Urbach
17:14 18 Feb 23
The gym is huge and has lots of modern equipment. It's convenient and the staff is helpful when you have any questions.

Ron Wineholt
15:50 16 Feb 23
This gym has everything you need. Besides a tremendous amount of workout equipment the gym has, I'm also a fan of the fitness classes the gym offers like body pump, Zumba and step! And you can also work with a personal trainer here. Overall I've had a great experience here and I've been the most consistent working out here.

Synquette !
22:06 15 Feb 23
Great gym. I love the classes. The gym is clean and equipment is well maintained.

Kellie McKenna Hayes
19:27 11 Feb 23
Love the vibe of this gym!!! Great layout and equipment, friendly staff, what more could you ask for in a gym!!

Toro Music Riderz
17:05 10 Feb 23
Great gym and awesome staff!

Grace Pimpo
23:20 07 Feb 23
Fantastic staff gym is great aswell

Edwin Quintanilla
23:10 07 Feb 23
Great facility for a great price!

Gus Garrity
18:07 06 Feb 23
Great facility for a great price!!

Gus Garrity
18:05 06 Feb 23
I love this gym, really helpful staff!

Jeanne Nugent
13:07 04 Feb 23
The gym is great. Since day one of sign up the staff has been awesome and super helpful. Equipment is always clean and working! the multiple rooms and spacing are awesome as well. The group fitness classes offer a variety of ones to pick from. FF is in a great location with plenty of parking and the hours work great for my schedule!


Mauricio Bernal
21:53 02 Feb 23
Foundation Fitness is awesome. The staff is friendly, there's lots of equipment so no waiting for something you like, and you can't beat the hours (open from 4am to midnight.) I've been to multiple gyms in the area and this one is definitely the best!

Paige Hill
21:53 01 Feb 23
The gym is nice! It has everything I need for my workouts! The people are very friendly and motivating!

This is a nice gym. It has everything you need to get a good workout in

Nick Mayor
17:57 28 Jan 23
I've recently joined Foundation Fitness and am already extremely pleased. I was looking for a gym that had plenty of barbell space, could accommodate my varying schedule, and was affordable. Foundation checks all of these boxes. I joined during peak Resolution season and have always been able to do my exercises without waiting for others - something that was definitely not true at other gyms I've been to. I love how Foundation is open until midnight every night. I never feel like I have to rush a workout or use "it's about to close" as an excuse not to show up. And while Foundation is more expensive than I would ordinarily like to pay, the buddy pass makes it so that my wife (who doesn't exercise regularly), my brother (out of town), or a friend can join at no additional cost. I really have no bad things to say about Foundation Fitness, and I'm glad I finally became a member!

Great location, helpful staff.

Shelley Baden
16:28 18 Jan 23
Great people and atmosphere to workout in. Clean facilities and plenty of room.

AJ Korczynski
15:15 07 Jan 23
Very friendly, knowledgeable staff, who go out of their way to assist in reaching my fitness goals. Thank you!

Pamela Powers
14:38 31 Dec 22
This is the best fully-equipped gym in Annapolis MD. So if you're looking for a gym that has all that you need, look no further.

Cordell Smith
16:20 23 Dec 22
I am liking the gym so far! It's a nice change from Planet Fitness with more machines, weights and equipment to chose from! The hours are great too. I signed up for a year membership and plan to visit frequently. Cheers!

Ben Fordham
04:23 22 Dec 22
I've been working with a personal trainer at Foundation Fitness for 4 weeks, and I'm already feeling stronger. I have more consistent energy for my busy week. Suzi has been a great coach! Very glad I decided to try this!

Amy Kinder
17:33 17 Dec 22
I joined about 2 weeks ago and FF has everything you need in order to reach your fitness goals.

John Nester
16:27 16 Dec 22
Awesome gym, AJ helped me lose 12 pounds in 2 months. The place is always clean and well kept. Love how it's open late, so I can go workout whenever I want. Always look forward to coming back.

Joshua Garza
19:07 15 Dec 22
I appreciate the custom workout Savione creates each week. It has helped me at stay motivated.


Jack Sutherland
22:13 01 Dec 22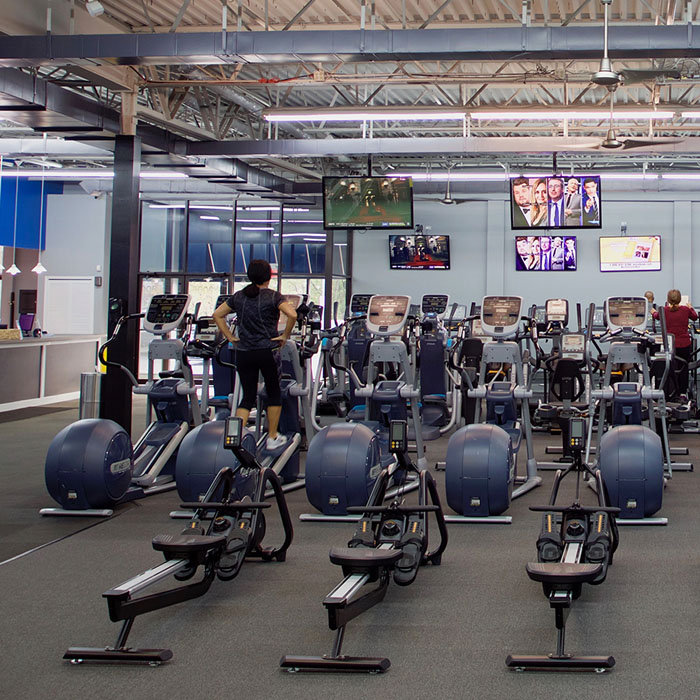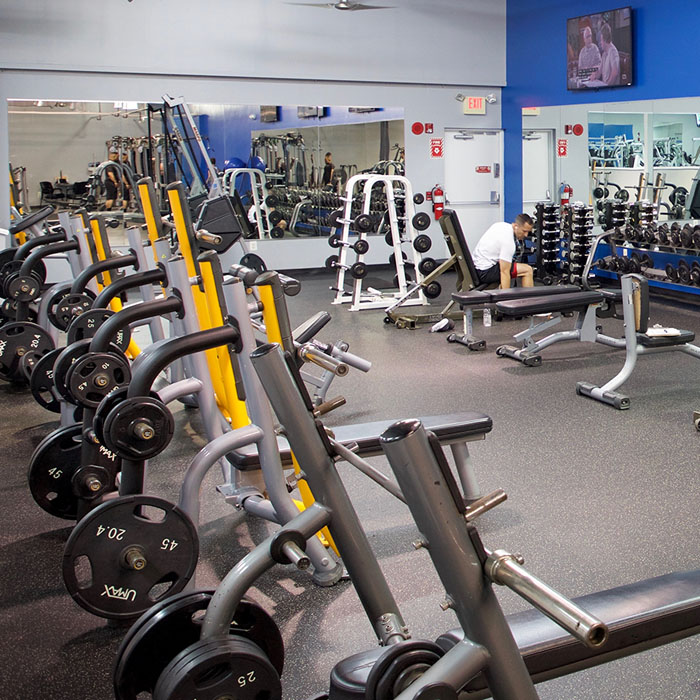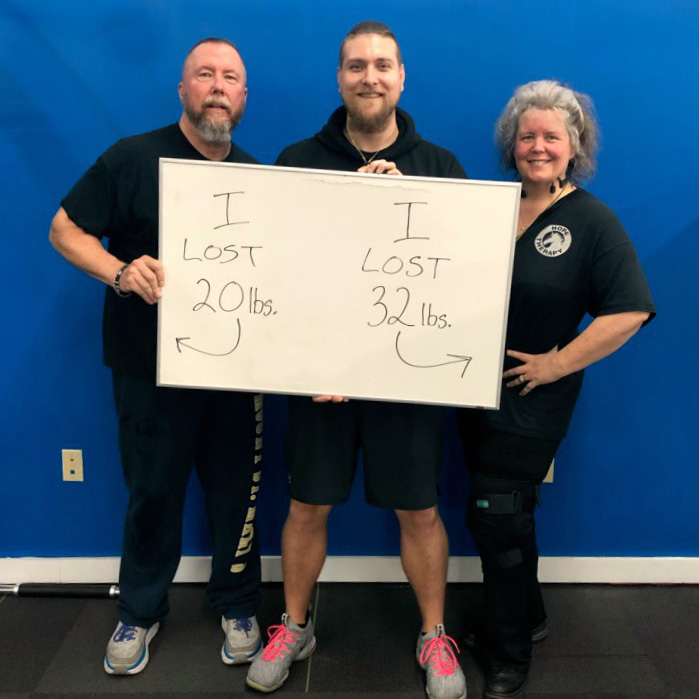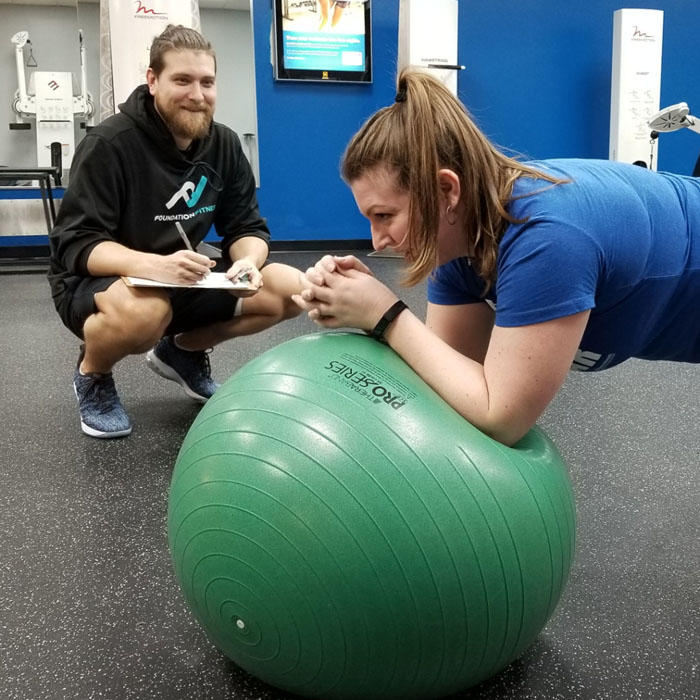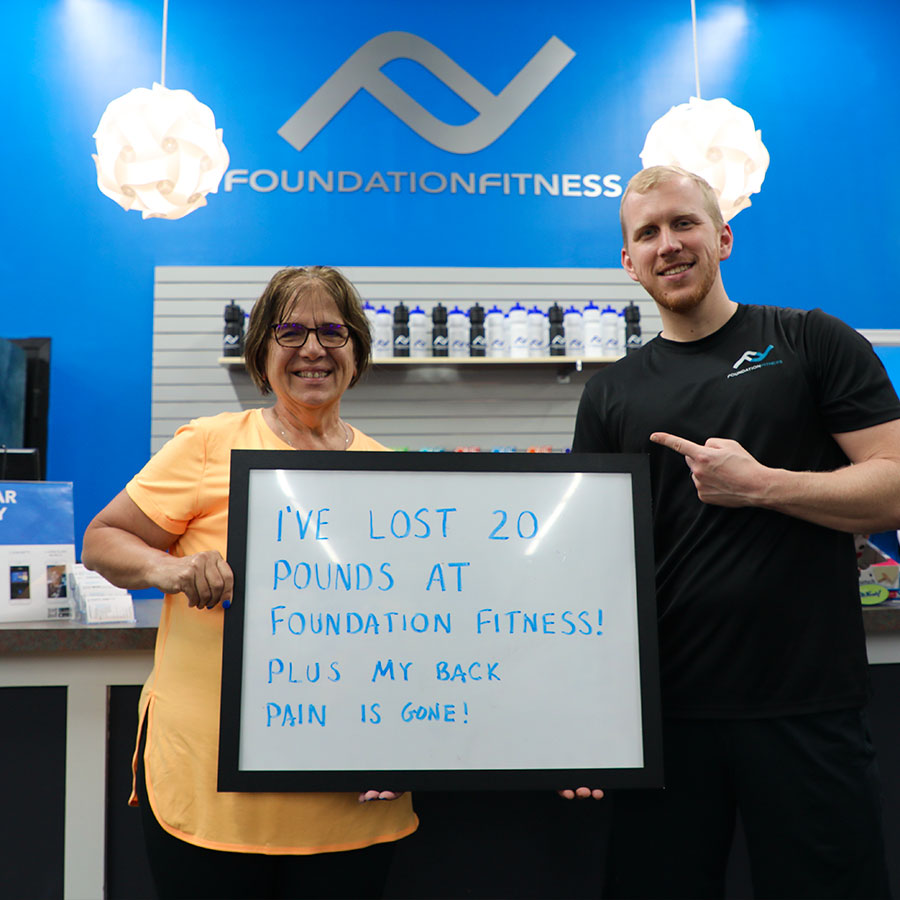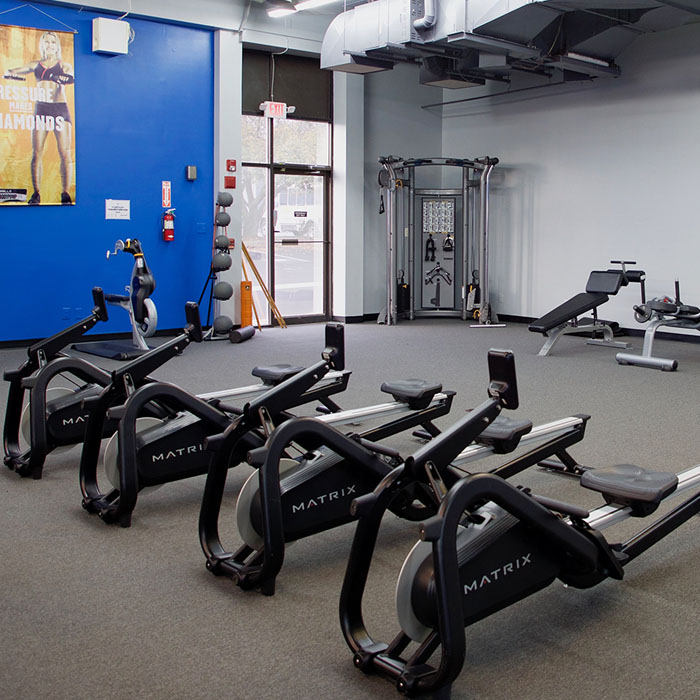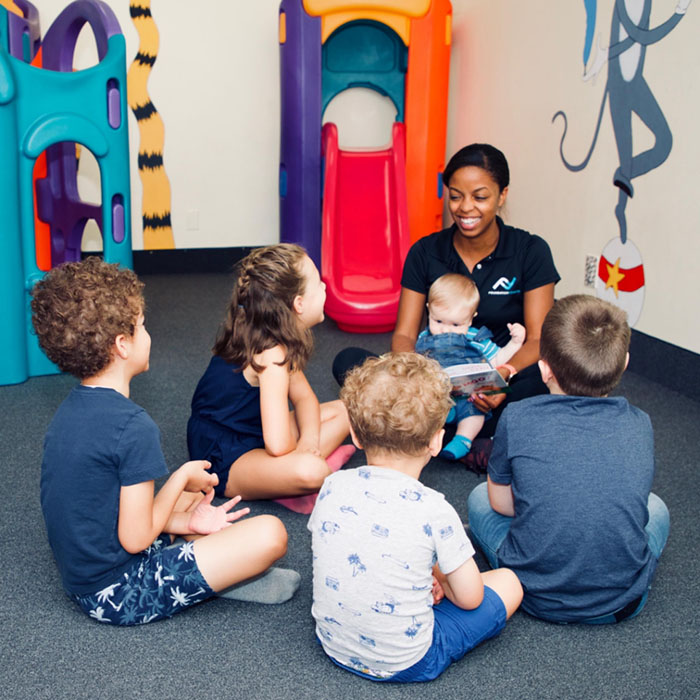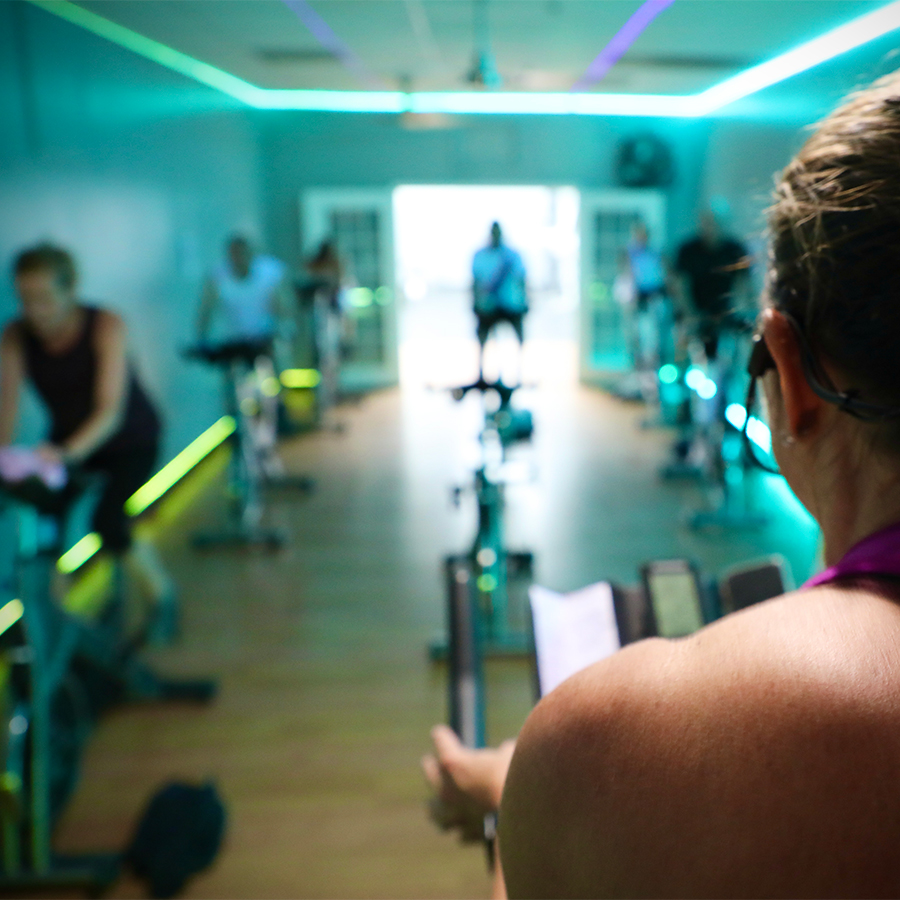 Join the #BEYOURBEST Movement at Annapolis' Neighborhood Gym!